This Week in Worship – 9/22
Dear Grace Family,
Last January, Diana and I drove to Olathe, Kansas to meet with the Staff Parish Relations Committee about the opportunity to become your next pastor. That night our District Superintendent, Tom Brady (not the football player), asked the committee to introduce themselves and share what they love about their church. I think it was that night that the seeds for my first sermon series were planted. As I listened to the committee members share their story of the amazing things God had done in their lives thought Grace, I decided that not only did I want to serve as your pastor, but I also wanted the rest of the church to hear what I was hearing. My first sermon series would be called "What Is So Amazing About Grace?"
Over my first three months (has it really already been three months), I have asked Grace members to share in worship what is amazing about this church. It has been better than I imagined. Hearing the different reasons people love their church has helped me fall in love with Grace. I am grateful that the Bishop appointed me to be your pastor.
This Sunday I will conclude my first worship series with an interesting subject, the connection between grace and politics. What role should the church play in the public arena and how do we lead with grace. The Lay witness will come from some of our children as they share on video what they love about their church. Mitch will continue his worship series in Common Grace on the Six Covenants found in the Bible. It will be a great Sunday to connect with your church family either in person or online.
See you in worship,
Barry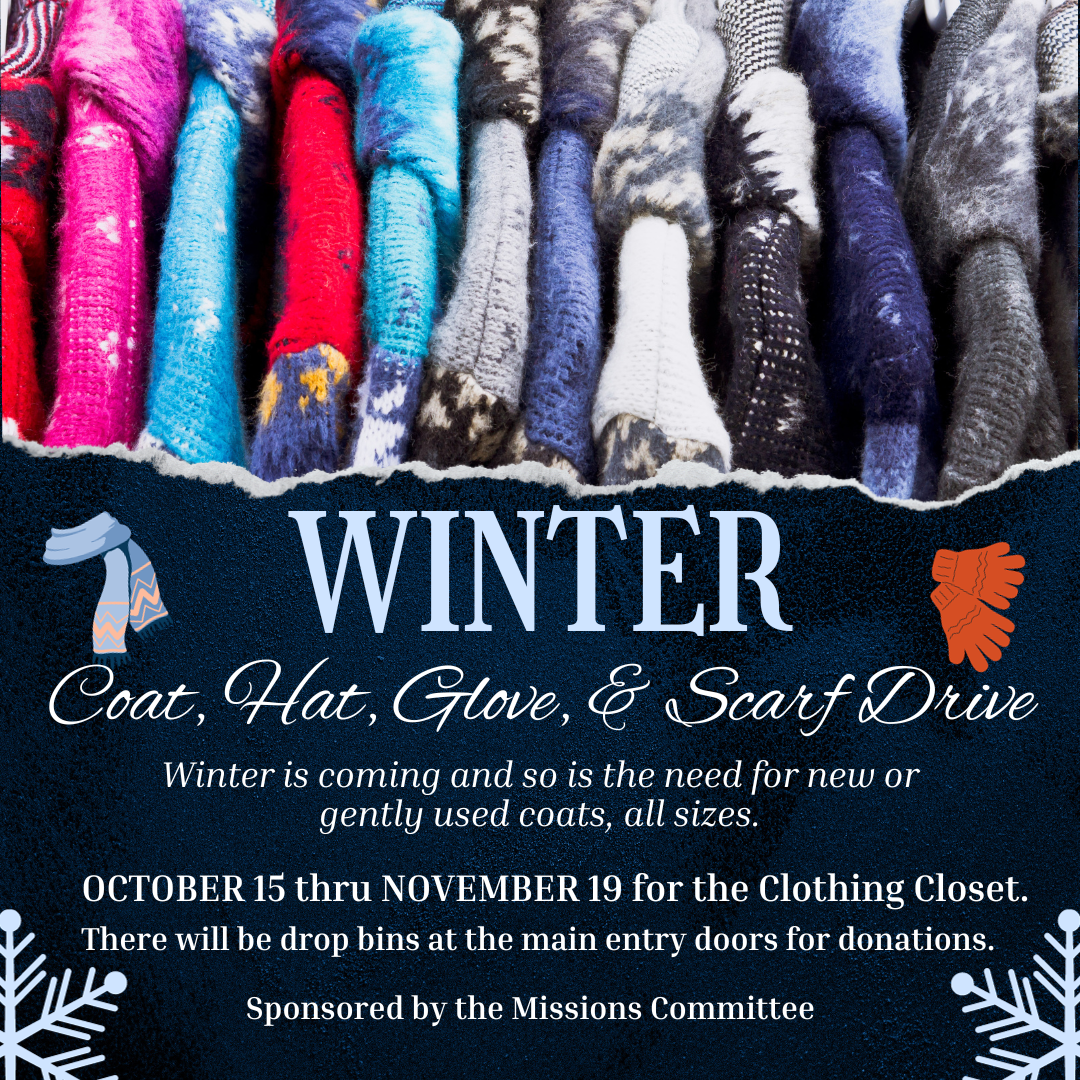 Each Tuesday Pastor Mitch publishes a devotion on his website Weeklydevotion.com.  If you'd like to receive this in your inbox, drop him an email at  [email protected] and just say "Sign me up!"