This Week in Worship – 10/13
Dear Grace Family,
Last Sunday we began our Stewardship worship series called Defying Gravity: Breaking Free to Grow. On October 29, we will celebrate Commitment Sunday in worship. You can bring your Commitment Card to worship that Sunday (don't worry, we will have them available at the church) or you can turn them in by mailing your card to the church or filling them out online at this link.
This summer, Mitch, Wesley and I met with many of you at our In-home meetings. We had two goals. The first was to get to know as many people in the church as possible. The second was to hear what you love about Grace, the challenges we face in the future and your dreams for your church. Out of those meetings, we developed some specific goals for 2024.Continue to create meaningful worship each week – Worship is that place where our spirit connects with God's Spirit and grows more deeply in love with God. It is the foundation for our spiritual life. We already do many things well in worship, but things have changed in our world. Our goals are to update our worship space with new technology, continue to improve our online worship and create a task force to study our Sunday morning schedule.Create an Outreach Team – A new team will be formed to organize and plan opportunities for church members to show their love to the community. By expanding the ways we reach out to our neighbors with service, neighborliness, and invitation, we will be helping Grace stay relevant to those who live near us.Create an Inreach Team – Our youth and children's staff work very hard to connect young people and their families with Grace. Even as they continue their essential ministries, this new team will focus on adults from 30-50 years old, learning ways to reach out to our members in this age range, and hopefully increase participation in the church. The team will also work in conjunction with Next Gen ministries as we reach out to young families.Hire a Director of Hospitality and Volunteers – Hospitality is a powerful expression of Grace. It is how we share God's love with the world. The Director of Hospitality would be responsible for organizing volunteers and creating an environment where each person who enters our church would experience "Grace."
I am excited about the future of Grace United Methodist Church. We have many challenges before us, but after meeting the people of Grace, I am confident that we will work together to "Defy the Gravity" that holds us down and "Break Free to Grow' into the future God has for us.
See you in worship,
Barry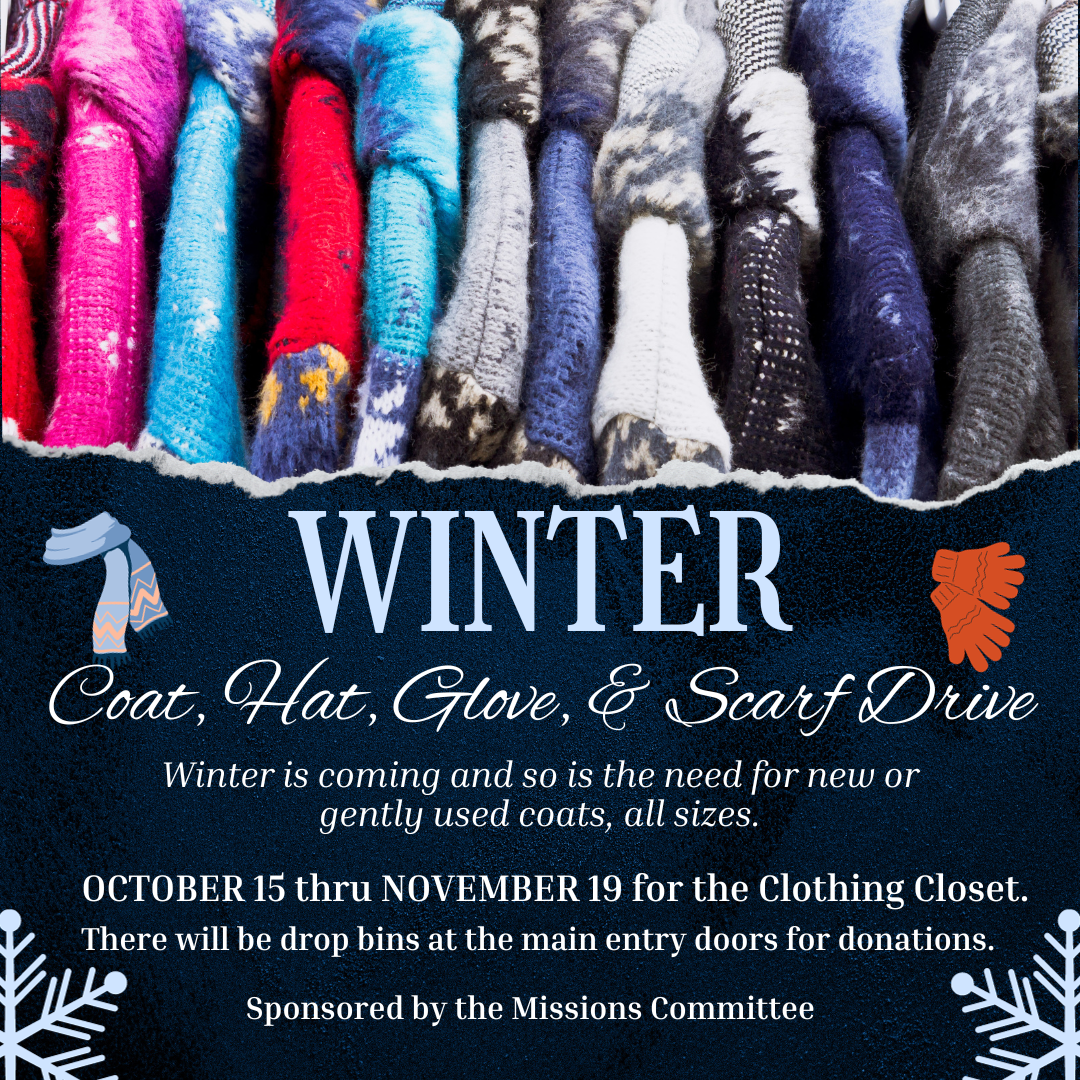 Each Tuesday Pastor Mitch publishes a devotion on his website Weeklydevotion.com. If you'd like to receive this in your inbox, drop him an email at [email protected] and just say "Sign me up!"