---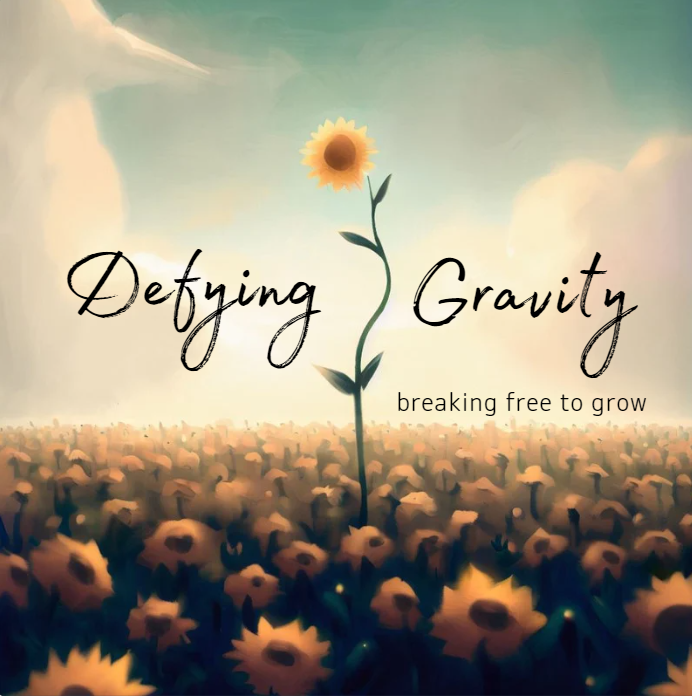 SUNDAY, OCTOBER 15th, we continue our Stewardship Sermon Series.
9:00 & 11:00 am Traditional Services
Rev. Wes Gately-Price
and
10:15 am Common Grace Modern Worship
Rev. Mitch Todd
Sermon: "Breaking Free"
Scripture: Luke 15:11-32
---

AVAILABLE PLATFORMS:
https://open.spotify.com/show/0E0bpsQ5c3mfeT2W4keiqk
https://music.amazon.com/podcasts/2d9053e5-6417-44f6-b6df-6aabc11b3cb1/episodes-of-grace
https://podcasts.apple.com/us/podcast/episodes-of-grace/id1708072396
https://www.iheart.com/podcast/114854178/
---

The Celebration Choir and Instruments of Grace will soon begin preparation for their Christmas Presentation. This year's selection is the cantata "Joy to the World" arranged by Jay Althouse. It is full of familiar and festive carols and will include a great deal of congregational participation as they are invited to sing along.
We welcome ALL singers to join us for this project. It's a short-term commitment over eight weeks culminating in our performance on Sunday, December 17 at the 9:00 & 11:00 services.
If you would like to sing — or even just come and check it out — plan to come to rehearsal on Wednesday, October 18 at 7:00 PM in the chapel. Rehearsal that evening will focus primarily on the Christmas music. Subsequent rehearsals are TBD; dress rehearsal with instruments will be on Wednesday, December 13.
For more information, speak to Rick Fisher
or call 816-516-5111 or e-mail [email protected]
---

This is a free event, which will also include a catered meal, and is open to everyone. Therapist Diana Hughes (LPC, NCC) and Developmental and Behavioral Pediatrician, Dr. Elizabeth  Milkovich will be our keynote speakers, guiding us through our night of learning, discussion and reflection.
Join us for a night of conversation with mental health professionals, pastors and fellow parents. This is a special event designed to empower, educate and equip parents and caregivers to meet their youth's mental health needs and support them in the way they need most.  To sign up, use the above QR code,
or head to our website by clicking on this link:
https://graceumc.church/ministries/youth/
---
---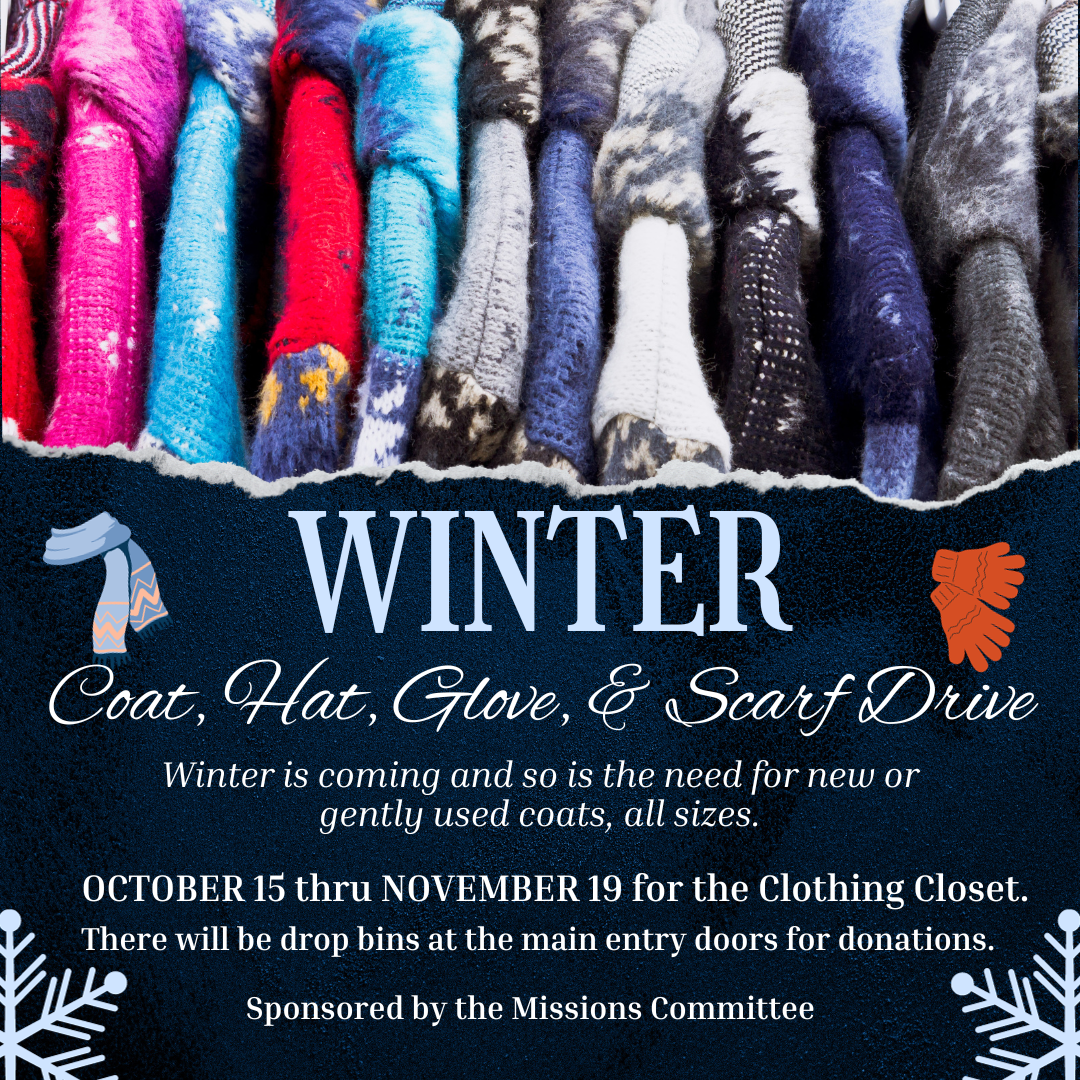 ---
---