IN THIS ISSUE…
February 5th Worship, 2022 Giving Statements, Confirmation Registration, COG Hygiene List, YES Friday Fellowship, COG Donations, Request Name Tag, Job Opening COG, Basket Auction Items
---
February 5th Worship
9:00 & 11:00 AM Traditional Worship
"The Hidden Mystery"
Rev. Mike Chamberlain
Scripture Reading:
Ephesians 3:7-21
Fifth Sunday after the Epiphany
Communion Sunday
---
---
---
---
Shop now for the Grace Extravaganza Auction Baskets! Donated items need to be in the church office by Wednesday, February 22. You can shop the basket gift list at Target or at Amazon. Signs around the church will have post-its you can take with items to purchase, as well as QR codes for the gift lists. Thank you for your support of Grace Missions!
GRACE EXTRAVAGANZA also needs help in the following areas:
Team Volunteers:  Seek donations. Pick up donations, set up auction rooms and work the night of the event. Contact Liz Dunsing at [email protected] or (913) 269-4233.
Table Hosts:  Play host at a table for the evening. No cooking or cleaning required – just decorate your table and fill it with friends! Contact Kathie Pelan at [email protected] or (913) 558-4707.
Donations for Silent & Live Auctions:  Past donations have included vacation timeshares, hotel getaways, gift certificates, fine art, jewelry, toys, tickets to sporting events, concert tickets, classes and even puppies! New and antique items only please. Drop off donations in the church office through March 1st. Contact Brad Mitchell at [email protected] or (913) 484-5378 for more information.
Thank You!
---
---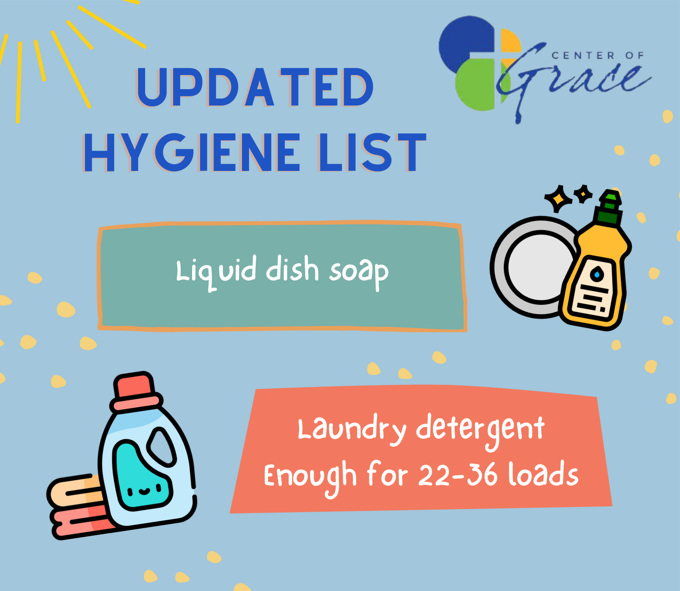 ---
---
Click Here for Job Description
---