IN THIS ISSUE…
"No Act of Love…", 4th & 5th Graders, GUMY Senior Breakfast, VBS 2022, Coffee With the Pastor, Garden With Us!, May 15th Worship, COG Donations, Let's Make Waves!
---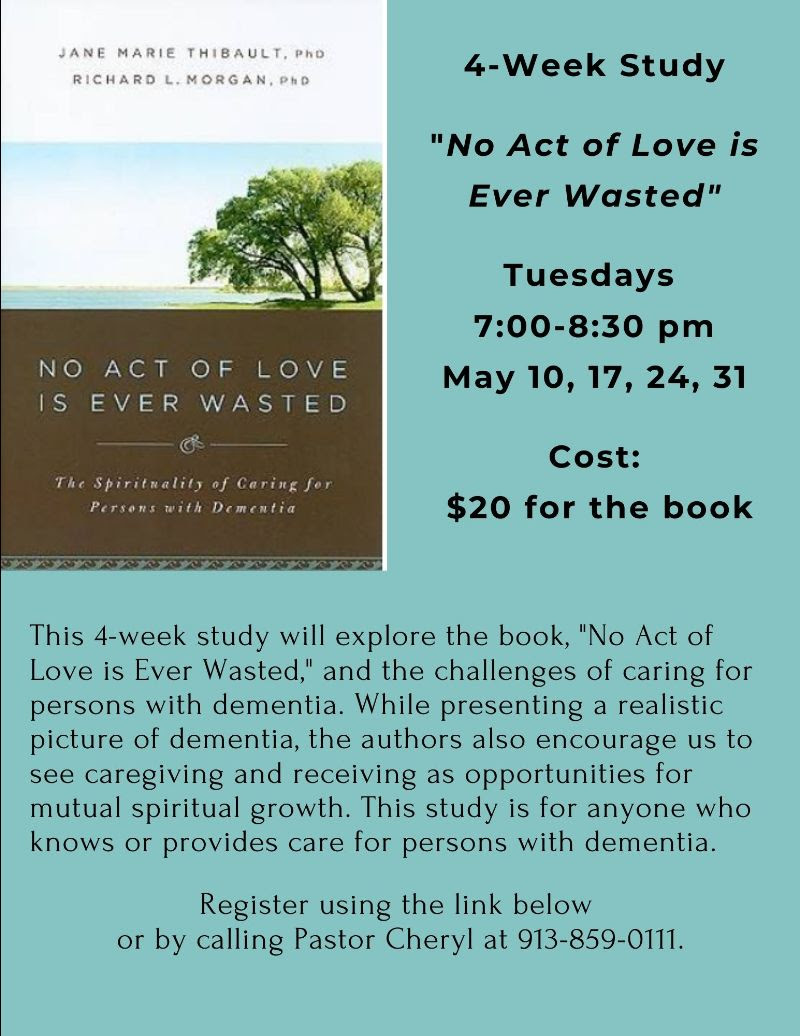 ---

Seniors! Join us at the 9am service to be acknowledged and celebrated and then stay after for a breakfast on GUMY. Friends and family are welcome to attend both. In order to best prepare for the breakfast, please click on the button below to fill out the form to let us know you are coming, and how many are in your group!
---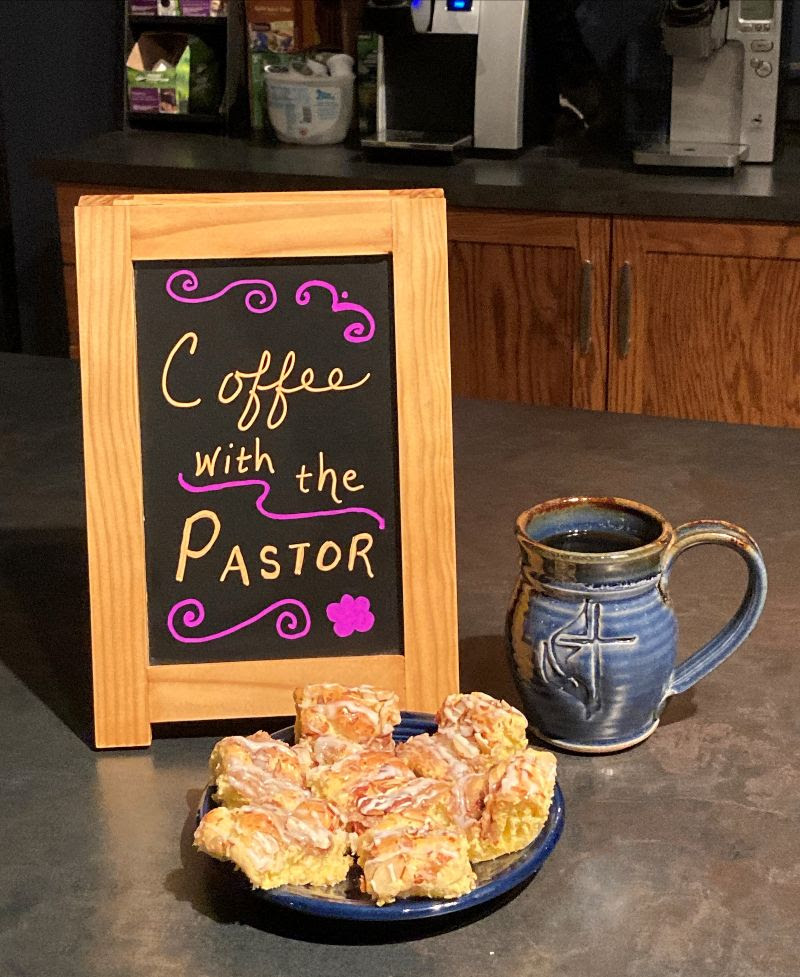 Do you have questions about Grace United Methodist Church? Are you interested in learning more about our church community and our ministries? Join us for in-person Coffee With the Pastor, Sunday, May 15 at Noon or immediately following the 11:00 am service. We will meet in the Coffee Shop. Looking forward to seeing you!
---
Worship – May 15th, 2022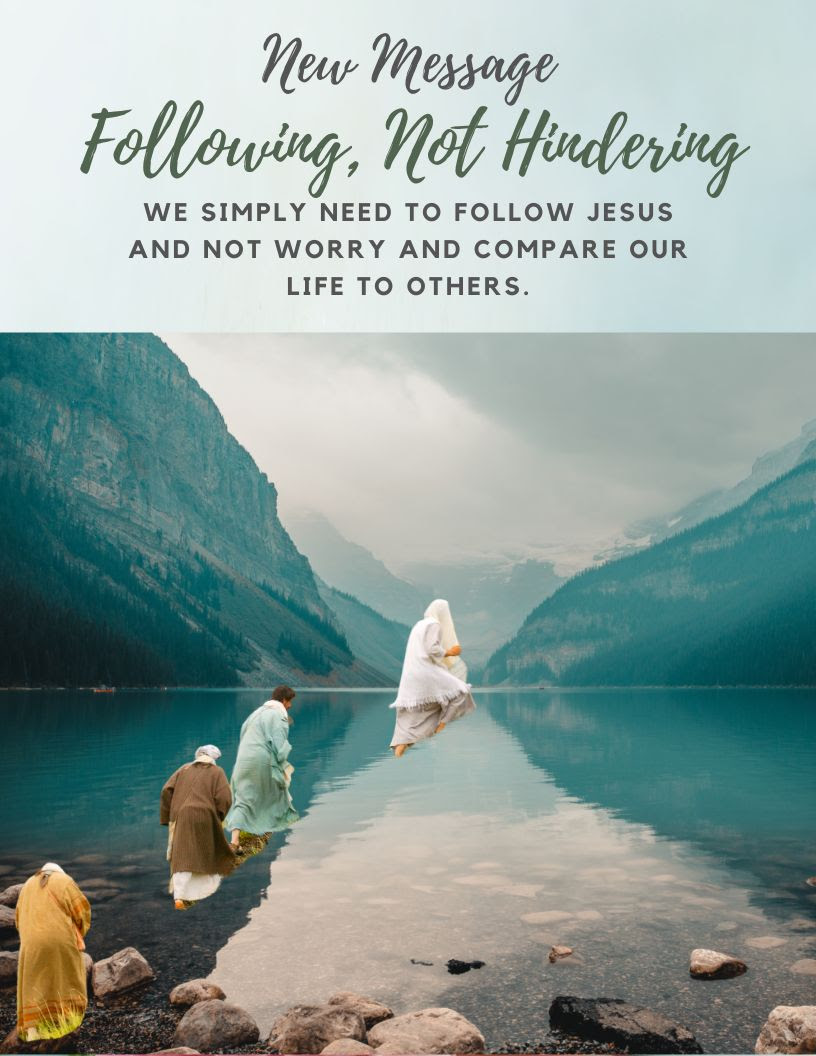 9:00 & 11:00 AM Traditional Worship
"Following, Not Hindering"
Rev. Dr. Nanette Roberts
Scripture Readings:
New Testament:  Acts 11:15-18
Gospel:  John 21:20-22
10:15 AM Common Grace Modern Worship
Rev. Kyle Reynolds
Fifth Sunday of Easter
---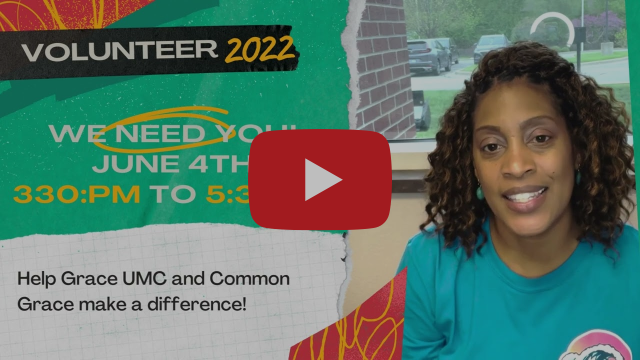 ---
Additional Opportunities to Connect
Chat With Pastors Nanette and Kyle 
Tuesday afternoons at 3:00pm via Facebook
For a Small Group Connection
Join Grace Groups!  Contact: Shawn Foreman 
---

Club 45 Camp S.O.S (Serving Our Savior)!  Current 2021-2022 4th and 5th graders join us June 20-23 (8:30 am – 1:00 pm) for an experience put together especially for you! Club 45 Camp S.O.S. is designed to share the reality of God's unwavering and abiding love for you and to give you opportunities to share that love with the world! During the week you will experience crazy fun with team building activities as well as spend time in real life mission outings around our church and our metro area. This is a week you will not want to miss! Cost is $30 and includes t-shirt, daily snacks, lunch on Monday and Tuesday and more. Register by May 31st.  Volunteers are needed and should sign-up using the registration link below. For more information, contact Stacy Guerrero 
---
VBS 2022 is back in person! God designed you to Make Waves and be a positive change with a ripple effect in the world around you! Register now to join us Monday July 18 through Thursday July 21, 6:00 pm-8:30 pm for a week of fun, laughter and God's word. VBS is for kids who will be in kindergarten through 6th grade NEXT school year (2022-2023). Adults and older youth we need you to join the fun by registering to volunteer to help us make this the best VBS yet! Care and activities will be provided for children preschool and younger when an adult serves for the full four days.
---
---
Please bring donations to the Center of Grace and bring them in through the main office door. Thank you!
M-F  8:30-Noon and 1:00-4:00 pm
---