IN THIS ISSUE…
Ways to Give, GUMY Fall Day Away, Sunday, Oct. 17, COG Donations, Common Grace Worship, Listening Sessions, Stay Connected, Visual Arts Workshop
---
---
Sunday, October 17
8:00, 9:00 & 11:00 a.m. In-person Traditional Worship
"Better Together: Encouragement"
Rev. Dr. Nanette Roberts
New Testament: 1 Corinthians 12:12-13
Gospel:  Matthew 5:13-16
COMMON GRACE Worship – 10:15 am
---
Additional Opportunities to Connect
Chat With Pastors Nanette and Kyle 
Tuesday afternoons at 3:00pm via Facebook
For a Small Group Connection
Join Grace Groups!  Contact: Shawn Foreman 
---
Listening Sessions at Grace UMC
   Come and participate in a "listening session" in person at Grace, or via Zoom. There will be four sessions, one each evening this week, Monday, October 11th through Thursday, October 14th at 7 pm. The Tuesday evening session is the only one hosted via Zoom (email Pastor Cheryl for the link ). You can share your concerns about perennial problems you see in the Olathe/Johnson County communities (i.e. affordable housing, mental healthcare, public transit). These listening sessions are sponsored by Johnson County Interfaith Justice organization. Be a part of a justice network championing transformative solutions in the Johnson County community. For more information, contact Pastor Cheryl.
---


An Expressive Art Workshop
Stress: Paint It and Give It To God
Saturday, October 23
9:30-11:30 am
Learn a new way to express yourself creatively and grow closer to God. In this workshop you will discover how to use abstract color on canvas to express life's stresses—and then give your concerns to God. You will make 3 abstract paintings in a relaxing and supportive environment rooted in prayer and scripture. No art experience is needed. The workshop will be led by Tina Kolm, a certified Art4Healing® instructor and experienced Care Minister at COR Leawood.
All the materials that you need will be supplied—just bring your open and curious heart. Art aprons will be provided, but wear clothes that would be OK with an accidental paint splatter.
Workshop cost:  $15/person for art supplies (includes paint, plastic apron, baby wipes, copy paper, 3 canvasses, paint application materials, and 2 paper plates). Refreshments will also be provided. Participant limit: 20 people
For more information contact
Pastor Cheryl: [email protected]church
---
GUMY Ignite Fall Day Away – October 16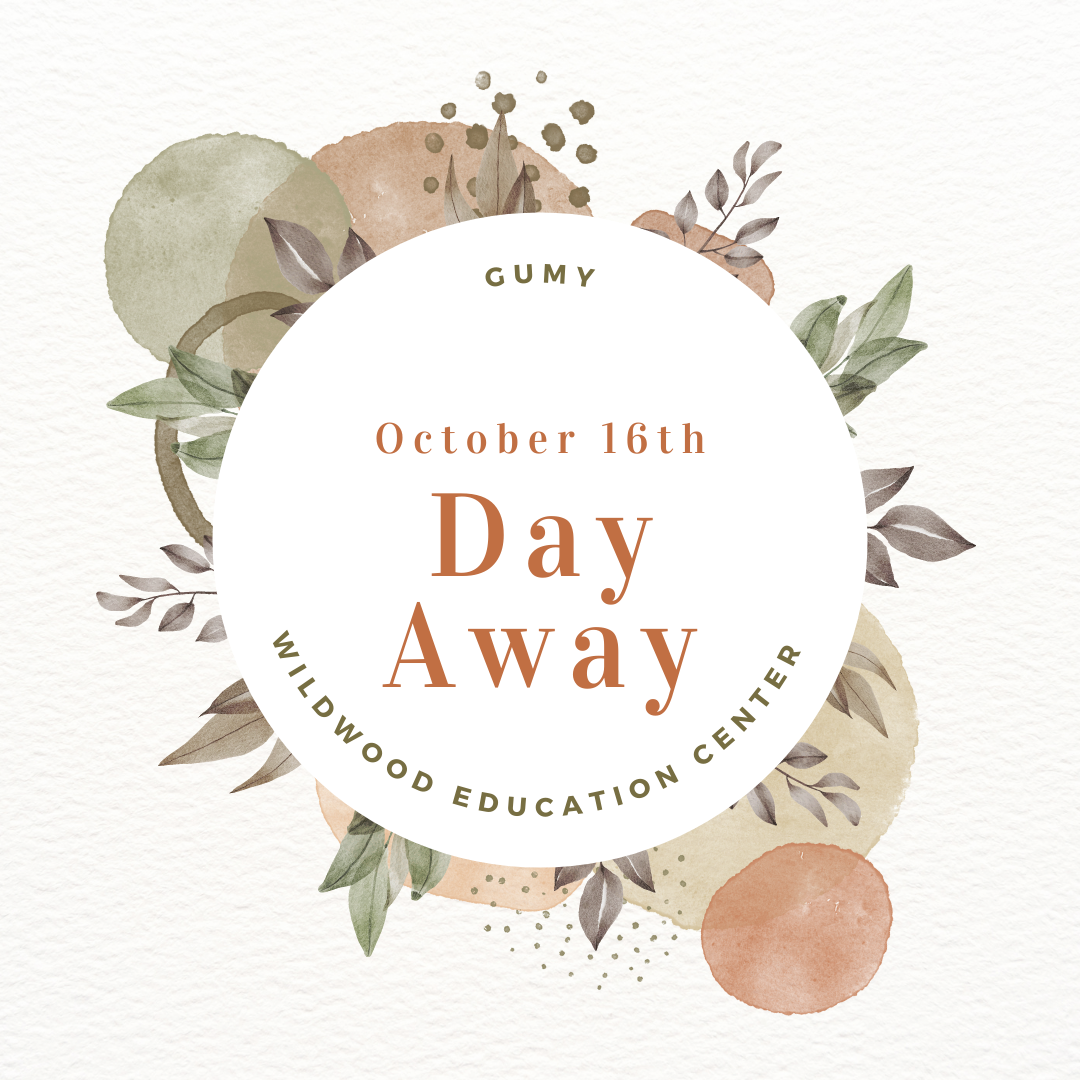 Engage in a spiritual retreat with Bible Study, small-group discussions and exercises; Connect with friends and leaders; Canoe, ropes course, archery, and more!
Register on the website!
---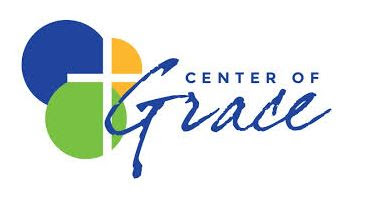 Donations for Center of Grace
Please bring donations to the Center of Grace and bring them in through the temporary office door.  There will be a sign posted outside the door.  Thank you!
M – F  8:30 a.m. – Noon and 1:00 – 4:00 p.m.
Center of Grace is in need of the following:
– toothbrushes
– dish soap (14-20 oz)
– toilet paper
---