IN THIS ISSUE…
New Sermon Series!….Team World Vision….Summer Worship Schedule….NEW for Grace Kids….Mask Update….Tech Volunteers….Childcare Offered….Cookies Needed….2021 Confirmands….In Loving Memory….Celebrating Graduates….
---
Third Sunday after Pentecost
"What Next? Release Limitations"
Rev. Dr. Nanette Roberts
Scripture Readings for Sunday, June 13
New Testament: 2 Corinthians 5:6-10
Gospel: Mark 4:30-32
Recognizing Graduates Sunday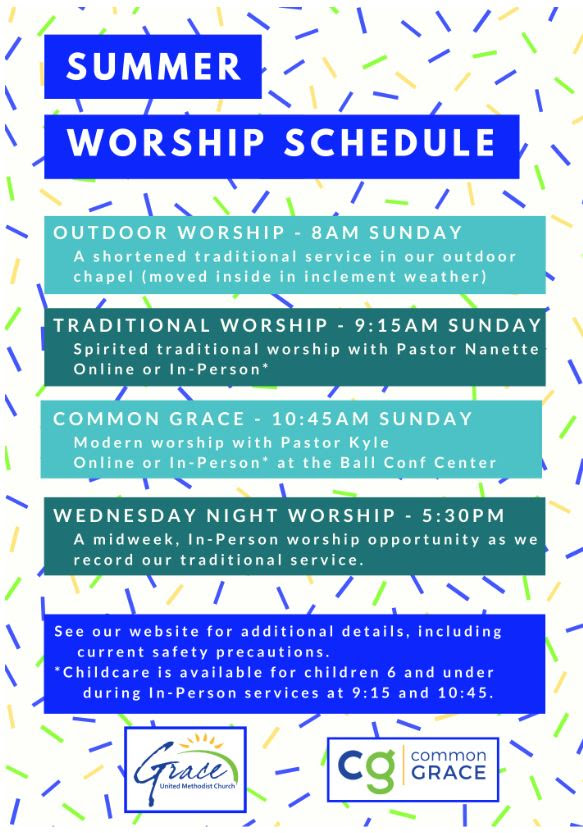 ---
Per CDC Guidelines:
Masks are Optional in Worship at Grace Ridgeview Campus
Beginning June 13, 2021, wearing masks at in-person worship at the Ridgeview Campus at Grace is optional. We invite unvaccinated people to continue to wear masks, and certainly those not comfortable whether vaccinated or unvaccinated are welcome to continue wearing masks as well. Children under the age of 12 cannot yet be vaccinated, so our nursery care workers and volunteers will follow mask requirements until further notice. We invite you also to continue in social distancing, and await news from the American Choral Directors Assoc. meeting toward the end of June for updates on singing. Thank you for your patience as we continue to cautiously move forward and care for one another.
---
Attention Families!
Childcare is now being offered for children 6 and under during the 9:15 worship service at the Ridgeview campus and during the 10:45 Common Grace worship service at the Ball Conference Center. Children are always welcome in worship and activity bags will continue to be available for kids attending worship services with their families.
---
On-Line Worship
Pastor Nanette's Traditional Service at 9:15AM
Pastor Kyle's Common Grace Contemporary Service at 10:45AM 
Join us on Facebook, our website or YouTube as we stream at those times.  If you miss seeing us on Sunday, the sermons will be posted later on the Grace Website, YouTube, Facebook and our Grace App.
Additional Opportunities to Connect
Chat With Pastors Nanette and Kyle 
Tuesday afternoons at 3:00pm via Facebook
For a Small Group Connection
Join Grace Groups!  Contact: Shawn Foreman 
---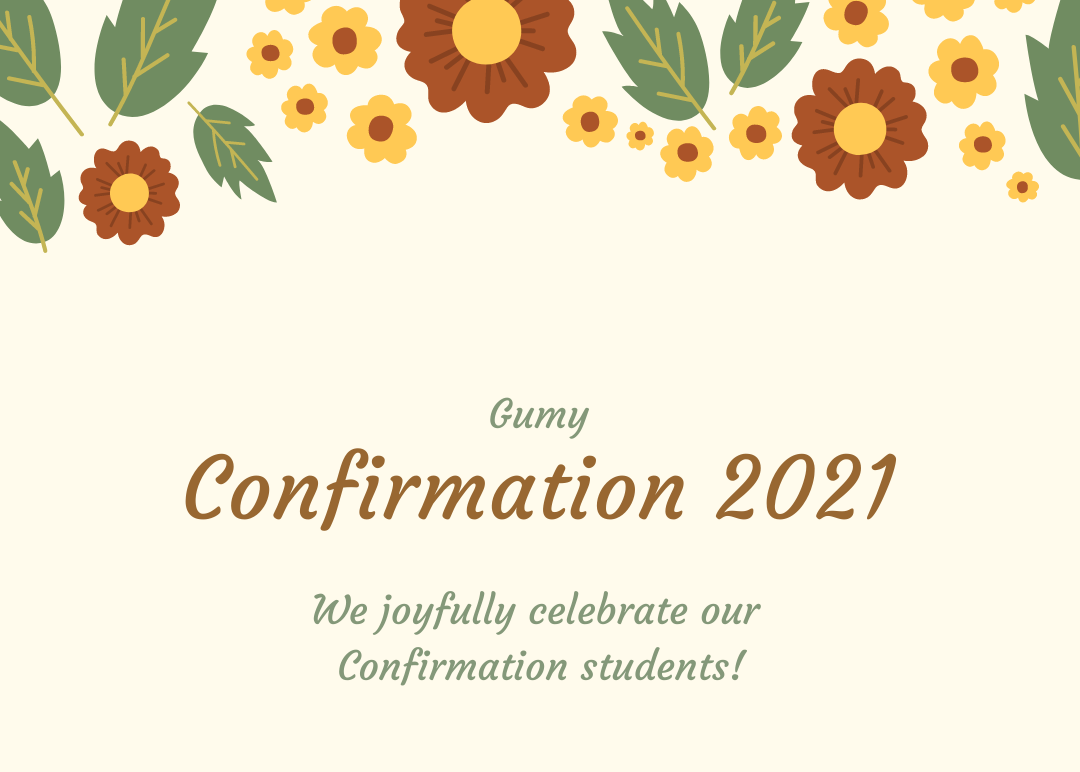 We joyfully celebrate our Confirmation students, who have undergone weeks of Confirmation classes, engaged in thoughtful discussion, developed strong ties to mentors, and have taken intentional steps in their relationship with Christ. Join us in celebrating these students:  Gavin All, Hannah Butterbaugh, Lucas Cameron, Lauren Ceule, Andre (Andrew) Epps, Marissa Hoelting, Violet Kempker, Jace Krueger, Arelyn Lawrence, Gabriella (Gabbie) McKee, Jack Parker, Tige Vader, Elly VanRheen, and Bennett Warren.
---
Congratulations to all 2021 graduates!  Please let us know here who your graduate is so we can celebrate with you.  All graduates will be recognized in worship this Sunday, June 13. We would love to invite our high school graduates and their families for a pancake breakfast that morning.
---
TEAM WORLD VISION
For the THIRD YEAR in a row, Grace will have a team of people moving their feet to provide clean water for children in Africa. Through Team World Vision's KC Chapter, walkers and runners come together to train for a full or half marathon while also raising funds that support some of the world's most vulnerable. More than two dozen people from Grace have participated – maybe this is your year! We have experienced runners, but many of us never thought we'd be able to finish a half marathon – either running or walking – but have made it together. You can, too! So whether you're looking for a little extra support and motivation to get moving as we come out of the pandemic, or are just excited to bring clean water to communities around the world – this is your opportunity!
You can get some introductory information at www.teamworldvision.org/kclearnmore, or by texting GRACERUNNERS to 44888.  Or, you can connect with Pastor Kyle or any of our Grace team captains for additional info or questions:
Tracey Nicodemus ,
Ernie Foreman ,
Shara Embree .
Hope to see you on the trail!
---
NEW Grace Kids SUMMER CONNECTION POINTS
We know summer is already a time with different rhythms, and this summer many families are traveling more than usual to catch up on visiting friends and family they haven't been able to see in the past year. We also want to honor the volunteers who have helped us through our completely virtual season and give them some time to rest, travel and rejuvenate over the next couple of months. To this end, we have created new connection points for Grace Kids June – August. June details are listed below! Let us know if you have any questions!
---
Tech Team Volunteers Needed
As we come back to in-person services at Grace, while continuing to pre-record Wednesday nights, we need more volunteers to run slides, sound, and cameras. No prior experience needed. Time commitment would be 1-2 times a month. If you are interested, or would like more information, contact Chandler Meierarend at 
---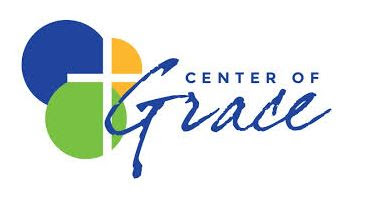 Cookies Needed for
To-Go Meals
The Center of Grace is in need of cookies to give out with their to-go meals. Please bake or buy some delicious cookies and place 2 cookies in each baggie. You can drop your goodies off at the Center M-F 8:30-Noon and 1:00-4:00 p.m. Thank you!
 Also Needed 
Liquid laundry detergent (20 loads)

Bring to the Center of Grace:
Monday thru Friday:  8:30 am – Noon and 1:00 – 4:00 pm
---
A Service Celebrating the Life of Vernon J Hockett will be held at 11:00 am on Thursday, June 10th in the main Sanctuary at Grace UMC. There will be a time to visit and greet the family before the service at 10 am. Vern (and his wife Linda) have been active members at Grace since 1999. Vern died on December 18, 2020. Memorial contributions may be made to:
The Parkinson Research Foundation
5969 Cattleridge Blvd
Suite 100
Sarasota, FL  34232
www.ParkinsonHope.org
 Hillside Village of DeSoto
33600 West 85th Street
DeSoto, KS  66018