Scripture Readings for Sunday, February 28
Old Testament: Exodus 7:14-16
Gospel: Mark 8:34-35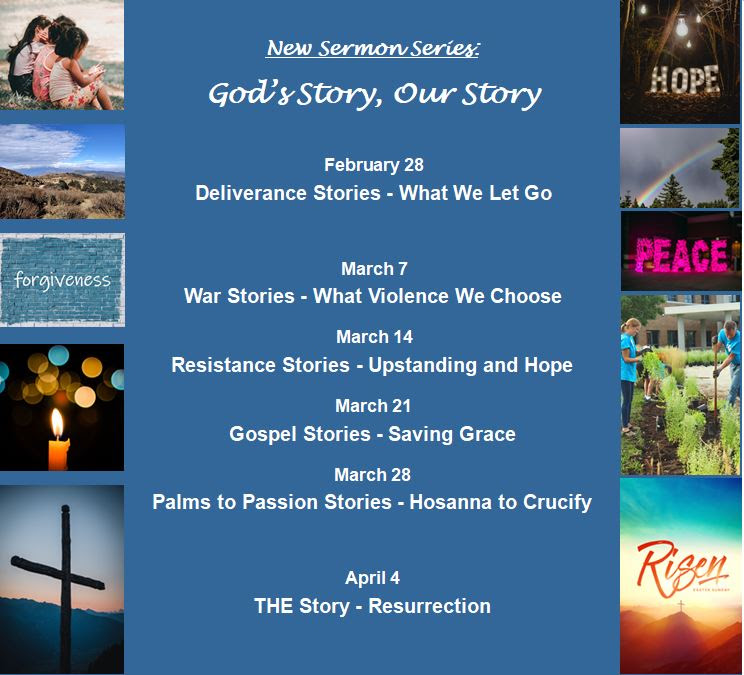 On-Line Worship
Pastor Nanette's Traditional Service at 9:15AM
Pastor Kyle's Common Grace Contemporary Service at 10:45AM 
Join us on Facebook, our website or YouTube as we stream at those times.  If you miss seeing us on Sunday, the sermons will be posted later on the Grace Website, YouTube, Facebook and our Grace App.
Additional Opportunities to Connect 
Chat With Pastors Nanette and Kyle 
Tuesday afternoons at 3:00pm via Facebook
Virtual Coffee Talk With Pastor Kyle
Thursday afternoons from 4:00 to 5:15 via ZOOM Coffee Talk Zoom Meeting
For a Small Group Connection
Join Grace Groups!  Contact: Shawn Foreman 
---
---
IT'S TIME TO REGISTER FOR
EXTRAVAGANZA 2021!!!!!

Grace Extravaganza 2021
It's the VIRTUAL Party you will not want to miss!
REGISTER:
Here is the link to the virtual website:
https://Extravaganza2021.maxgiving.bid/about-us
When you open the link, look for the 'Register' button in the top right of the screen.  Click it and add your info. and you will be all set.
SHOP AND BID:
Bidding will begin on Friday, February 26th.  We will be uploading Auction Items over the next week and plan to have them all up on the website by Friday, February 26th.  Make sure you find time to Shop!
Bidding will be from Friday, February 26th until 10:00 pm on Friday, March 5th.  Don't be left out!
**** we are still accepting Auction Items and will be thru the end of day on Wednesday the 24th.
FUND THE NEED:
This Year, Fund-the-Need is more important than ever.  Donations will be accepted from February 26th thru April 5th.  Please take the time to view the videos and find out about the plans for the Donations.  When you are thinking about donating, please remember that there are no ticket purchases this year.  Please think about taking that money and adding it to your donation.
SPECIAL PRESENTATION:
Please mark your calendar for a very special presentation on Friday, March 5th at 7:00pm.  Join Nanette and Kyle to talk about just how important Extravaganza is this year and see how your dollars will help.
It's a different kind of Event but the need is GREAT.
Please be sure to be a part of it!!
---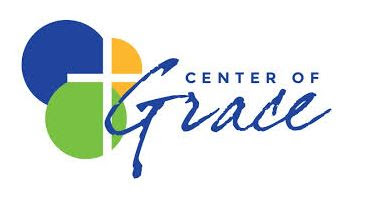 Kohl's Cash Project For Children In Need!
     We can put your Kohl's Cash dollars to work with a new project for children in need.  As you know, undies and socks must be new items. We will use any current donated Kohl's cash to purchase these more personal items for the clothing closet at Center of Grace.
If you can help, please email Monica at the Center of Grace [email protected]center.
You can upload a picture of actual Kohl's Cash or if you shop online, you can forward an email that contains your Kohl's Cash code number.  Thank you!
---